I reckon it's a good idea to list all the things that I use on a daily/frequent basis. This master list compiles all the best things a 'digital nomad' should own.
This condensed digital nomad gearlist is a summary to keep things easy and sweet. The extended information can be found on my Best Digital Nomad gearlist article.
You can support me by clicking the affiliate links which will give me a small % from the purchase 🙂
Clothing
These are all the little bits and pieces I wear. The vast majority of which is thrifted of purchased secondhand, with the exception for some things like socks and underwear, of course.
Casual/daily wear
Merino wool socks
Legwear
Icebreaker Shifter Merino wool jogger pants – fragile but great for campsite and lounging.
Arc'Teryx Gamma SL pants – lightweight windpants which dry fast.
Icebreaker Merino wool shorts – Tough and warm
Decathlon Quechua 100 zip-off pants – cheap and beatable
Outdoor wear
Footwear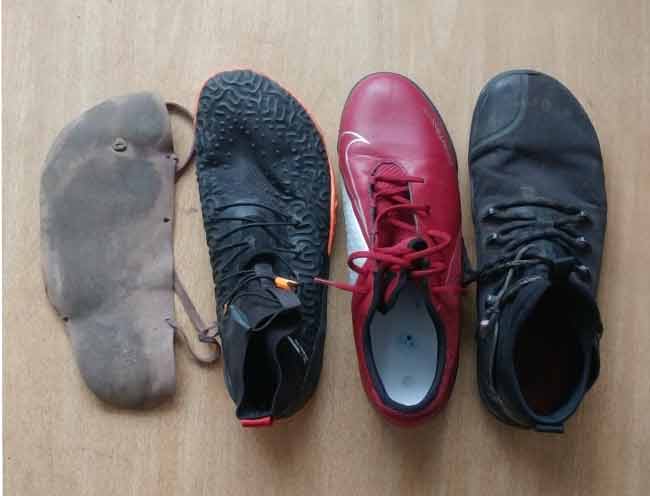 Camping gear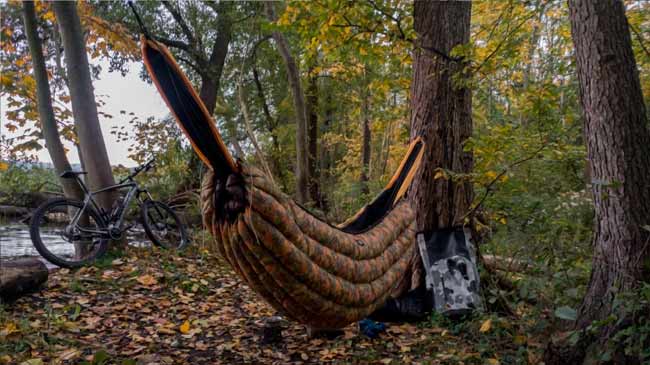 Backpacks and storage
I travel with the large 40L backpack which always fits in the carry-on section for most airlines without a problem, is very comfortable, and easy to take around. The handheld bag I use is a simple black mesh bag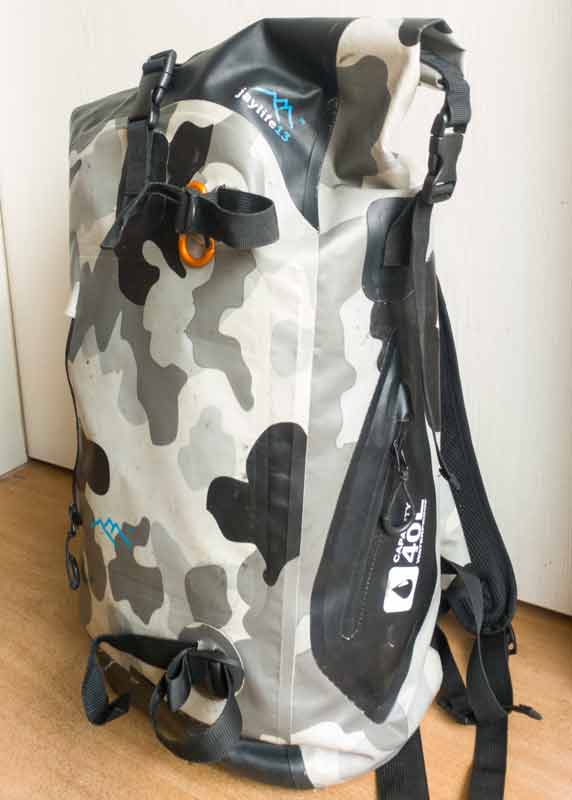 Technology
Camera
Garmin Virb 360 camera
iPhone 12 mini
Phone
iPhone 12 mini
Computer
Software
DaVinci resolve
Photoshop
Edge browser + DuckDuckGo
Speakers and audio:
Other
Bike
Fun stuff
Applications and sites
These are some of the best applications and sites I've come across. These are excellent for a healthy mind, adventures, food sharing, and so forth!
Edit: I've now moved over to Veerotech shared hosting – better speeds, great customer support, and only like $8/mo. Affiliate link here
That's all the best digital nomad stuff!
That's basically my entire life setup in one post! I've tried to minimize the amount of space and stuff I use. I found all these items to be highly functional and to improve my life significantly. Costs are pretty minimal and allow for adventure to almost any biome and atmosphere in the world with minimal weight, cost, and maximal effectiveness.
Hope this list of the best things for a digital nomad helped out 🙂