My Bike & Adventure Setup
Welcome to my bike & gear list
I get a lot of questions about my adventure setup, so here's a quick overview of my load-out.
I've designed this bike to be used as a daily driver & adventure machine. Comfort, practicality, and versatility were the most important elements when designing this machine.
As I'm 6'3″/191cm I went for an XL framesize and 29er tires. Without baskets and bags this bike tips the scale at barely 12.7kg, with accessories bringing it up to 15.5kg.
This bike setup in total cost around $1,500/€1,325 with a mix of new/used components. The initial bike was purchased brand new.
2020 Romet Mustang M7, 29er, XL framesize.
Sleep setup
Clothing
Kitchen
Tools & other
Tech
Camera
Sleep setup
TTTM Pro hammock
TTTM Lightest Straps
TTTM Lighest Tarp
LSoH 900FP -15°C down underquilt
Naturehike 800FP 5°C down quilt
Total weight: 2.5kg
Clothing
Kitchen
Tools & other
Tech
Camera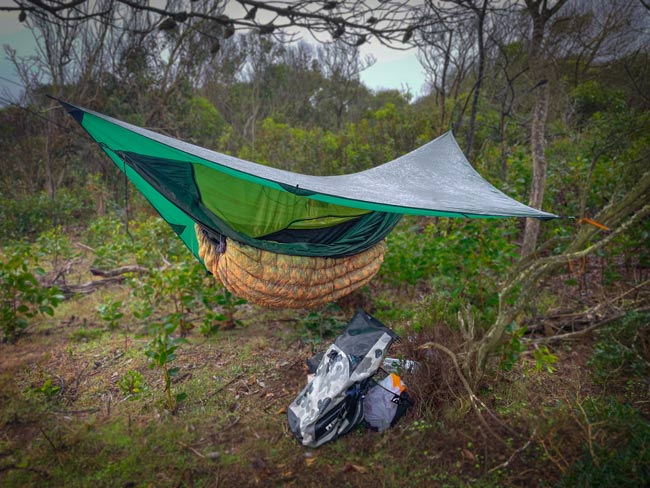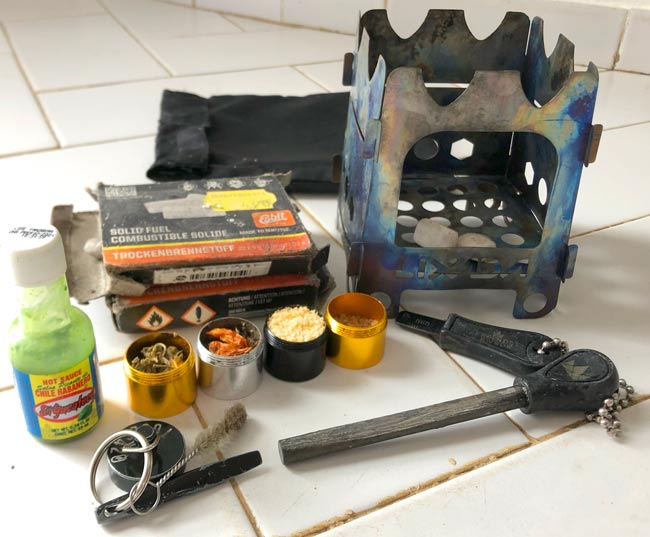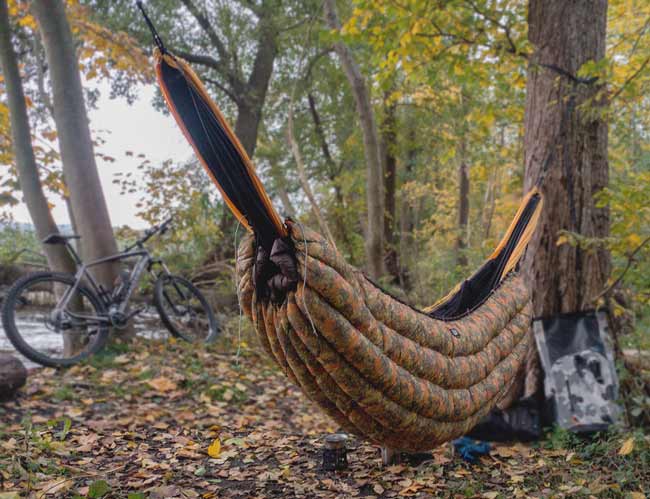 $1,500/€1,325 total build
Complete gearlist summary