Interactive adventure map
Noteworthy trips, events, places, and experiences.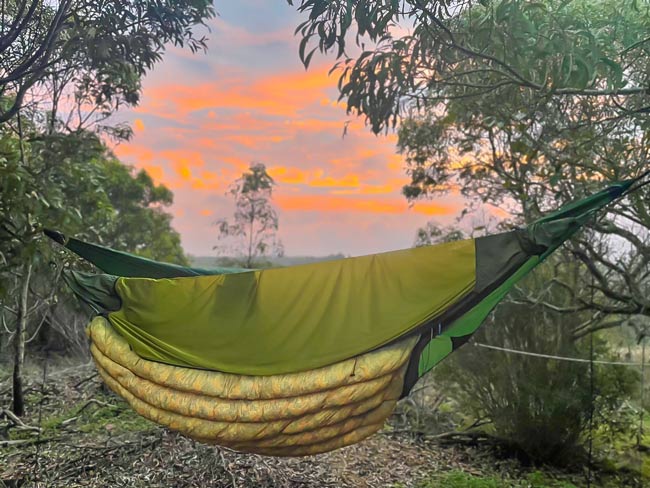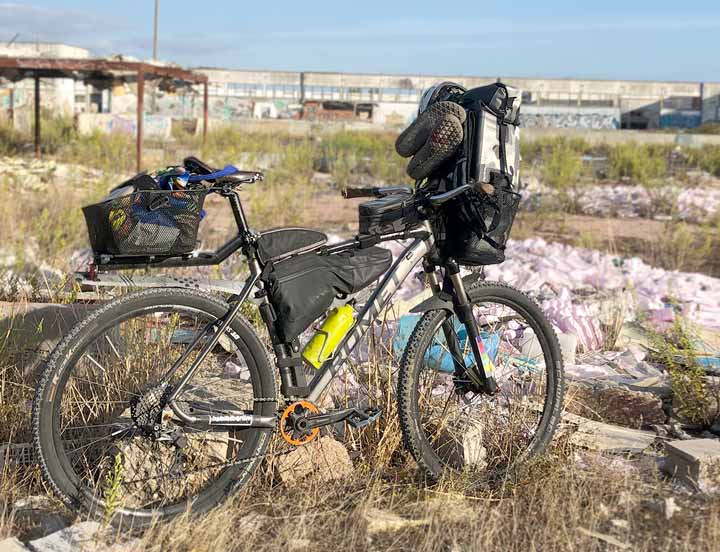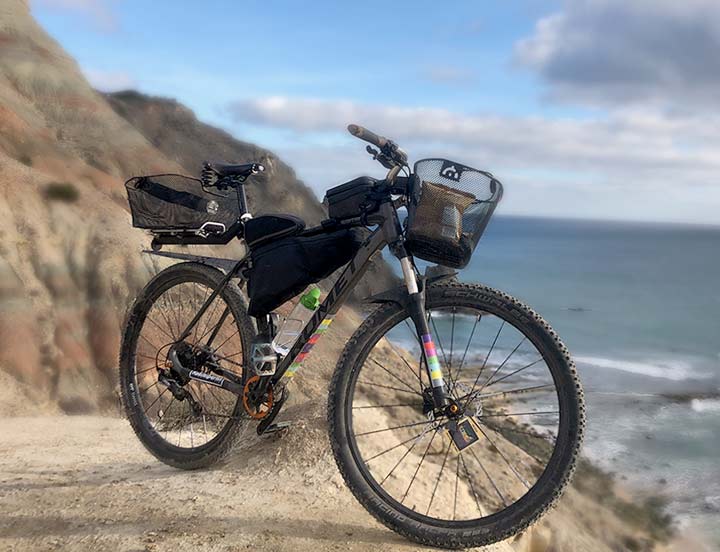 Vogelsang – USSR Nuclear Base 
Abandoned after the collapse of the Soviet Union, Vogelsang was propped up as a hidden facility which hosted nuclear warheads 20x as strong as Little Boy.
I do some adventuring and exploring in this multi-part mini-series, checking out some of the more interesting building in this complex of over 500 buildings. 
Click to read about exploring
Vogelsang
bikepacking Vogelsang - USSR nuclear base