When I popped by my local Decathlon I was really surprised to see they now have a silk bag liner. Yipee – another well-priced item to test out and critique.
So my Forclaz silk sleeping bag liner review here will cover everything from comfort, build quality, temperature management, and everything else important to know about a good silk sleeping bag liner. Lets just hop right in!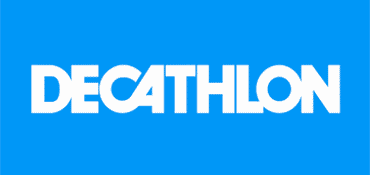 Comfort
The very first most important thing about any piece of gear is: How comfortable is it?
To be honest, I enjoy it, but it could definitely be better. It is shaped for a mummy bag and as such has a very high seam and narrow footbox. For someone my size (6'3″/190cm) it's quite hard to move around and adjust myself.
In fact, so much so that I've used a threadripper to just turn it into a sheet with a small footbox. Much more comfortable that way!
Also as far as silk goes, it's not exactly the finest silk I've ever felt. Actually, it's about the most coarse silk I've felt.
While that sounds bad – it's not! It's still a massive improvement over the sticky noisy nylon on my sleeping bags and cheap sheets from hostels. I was hoping for a bit of a luxurious silk-type feeling, and while it doesn't quite get there, it still feels quite nice to the touch.
Build quality & durability
I'm actually quite impressed here! I've ripped over a half dozen of my lovely silk shirts from general wear and tear. Silk is naturally a very fragile material when compared to others.
Yet, after almost a year of use (probably about 50+ nights using it), it looks practically brand new! The stitching held together decently but started to unravel. Now I've converted it to a regular sheet instead of a tightly-wrapped mummy shape.
As far as silk goes it's quite durable and the little sewn-on stuff pouch is great! One less stuff sack to lose and it packs up real small! So small that pretty much whenever I travel I'll always take it with me because it's so tiny and light.
Temperature management
Those hot sticky summer nights are so much better with silk. It's not even a close when comparing to cotton or a synthetic sheet.
Too, it provides a few extra degrees of warmth when pushing the lower boundaries of the temperature spectrum on your sleep system. Invaluable on those cool nights when its the difference between restless tossing and turning or a rejuvenating slumber.
At 110 grams in weight, I'd classify it as lightweight as the Cocoon offerings are 160 grams. Decathlon advertises around 1.5-2°C added temperature with the Forclaz silk liner compared to up to 5.3°C that Cocoon advertises.
It does have a hood to it as well, which fits right into a standard mummy bag so you can also have your head covered.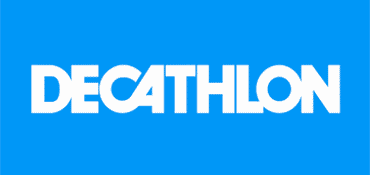 Other sleeping bag liners
Cocoon is the best point of reference and popularised the whole silk sleeping bag liner concept.
And definitely the Cocoon offerings are better! You can choose between a MummyLiner or TravelSheet and they have tons of variants (Silk, Silk Ripstop, Silk Economy, Silk-cotton, etc)
The Decathlon Forclaz offering has just 1 – the economy mummy shape and fabric.
The Cocoon sleeping bag liners are smoother, better made, and even have different colour options. Go for those instead honestly.
Overall
I really do like mine and bring it everywhere with me, however you're truthfully better off going with one from a company like Cocoon. Their product is simply better and for a marginal price increase ($10-20). Buy once, cry once.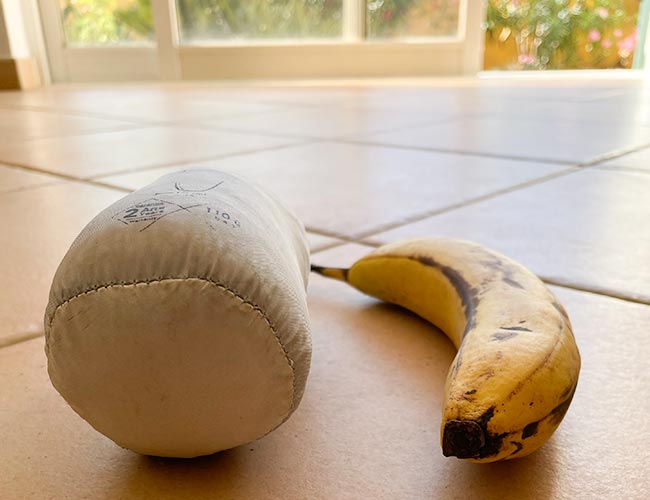 However if you are on a tight budget, I'm glad to report that the Decathlon silk sleeping bag liner is definitely solid and has held up quite well over the time that I've used it! Personally I will continue to use mine as a beater while the Cocoon ripstop silk takes the #1 spot.
A silk sleeping bag liner is one of those 'absolute must-have' items which I'll always take with me and I'd absolutely get one if you don't own one yet!
Hope you liked my Forclaz silk sleeping bag liner review – any questions please ask away – always happy to help! Happy days and peace : – )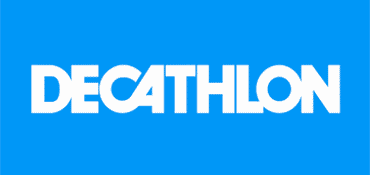 Related posts
Decathlon Forclaz Silk Sleeping Bag Cover
Only $55 for a silk bag liner?! My review of Decathlons Forclaz silk sleeping bag liner will cover if it's 100% great, or complete trash!
Product SKU: 0001
Product Brand: Decathlon Forclaz
Product Currency: USD
Product Price: 54.99
Product In-Stock: InStock