Merino wool clothing has been historically expensive, however budget brands like Decathlon are shifting the paradigm with products coming in at a fraction of the cost.
I'll cover some quintessential items here from socks to shirts, underwear to neckwear. I'll cover things like ethics, build quality, and more in this comparison of these merino-based brands. I'll also go over some other brands like Smartwool, Darn Tough, and Arc'Teryx, and more.
Merino wool quality
Lets start with the basics – the simple quality of the merino wool as it feels on the skin and against a backpack.
Icebreaker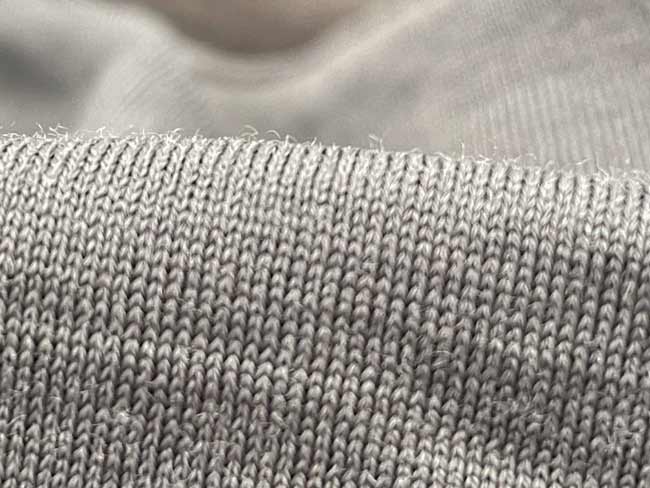 Icebreaker is known for their soft, lustrous, high-quality merino wool. Soft to the touch like cotton, slightly shiny like a dully nylon, and tightly woven with advanced practices.
Icebreaker sets and defines the standard for good merino wool. While other brands (Arc'Teryx) put out merino wool products which even feel and look superior, Icebreakers product is definitely a great benchmark to compare against.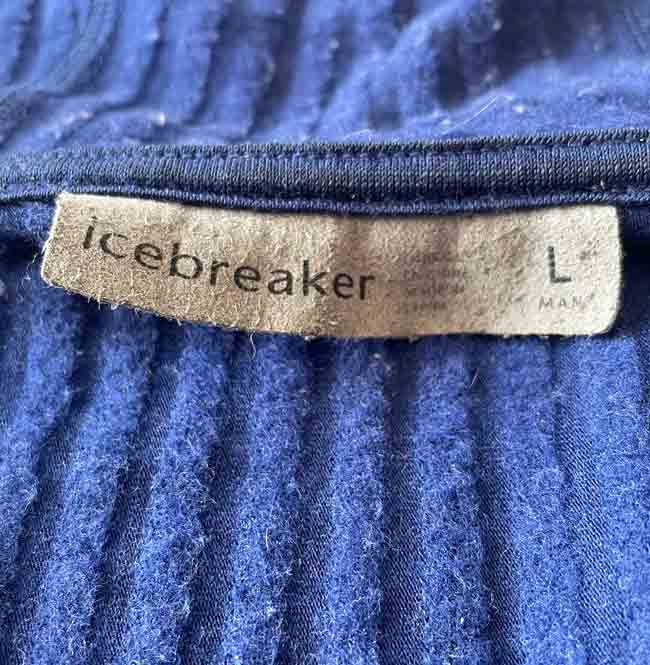 Decathlon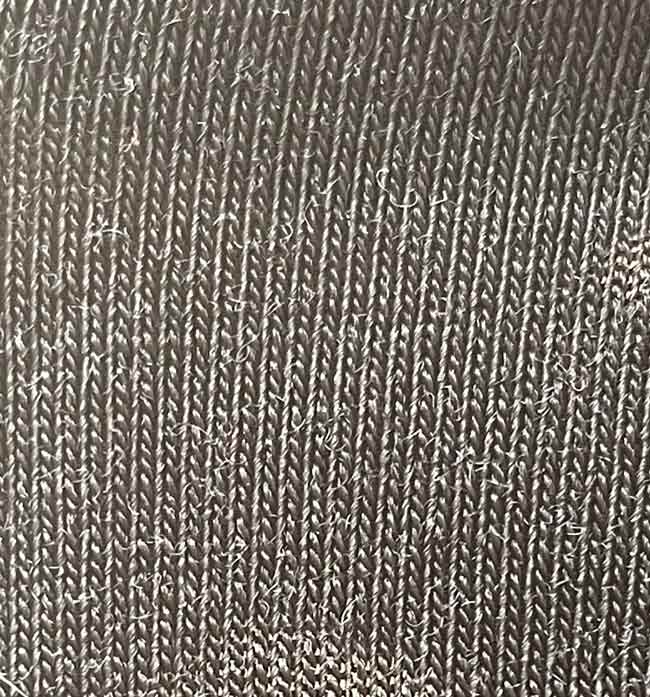 Decathlon's in-house brand, Forclaz, is where you'll find their merino lineup of clothes.
Notably less soft, attractive, and even a lesser quality weave, the Decathlon merino was immediately different in terms of feel, especially the boxers (they were awful at first)! However the performance and durability in the long term was quite solid.
With that being said, the Decathlon/Forclaz merino wool is absolutely lesser in a straight up comparison in Decathlon vs Icebreaker head to head. Not as soft, more abrasive, looser weave, poorer quality merino overall
Other brands
Smartwool absolutely stands beside Icebreaker in terms of merino wool quality and Darn Tough even surpasses them in the rugged department, while the merino on Arc'Teryx's clothing feels even smoother and softer – I was shocked even at how good it was!
On the other hand I've had merino from Salomon, no-name brands, etc which fell a part in no time and wasn't up to snuff overall.
So with that in mind, Icebreaker doesn't have the best merino wool, but they definitely have very good build quality.
General build quality
Here's where I found the big differences to lie – in the overall construction of the garments.
Icebreaker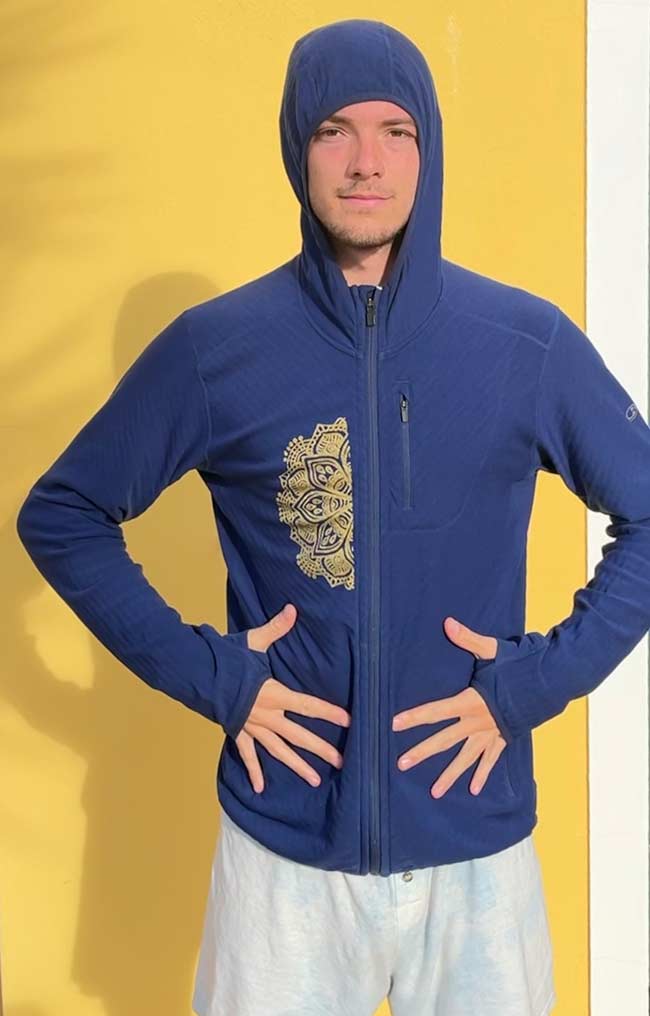 Thorough R&D and a design philosophy to fit everyone comfortably, Icebreaker does great at creating a product not only feels good, but also wears and looks great too.
However, I've had some hit & miss items from Icebreaker like the merino Shifter pants which fell a part in no time. Things like their underwear and shirts have done superbly well for me after years of repeated use.
From the seams to the elastics, threads and stitch patterns, Icebreaker has it down to a T with good quality control and high-level build quality right out of the box.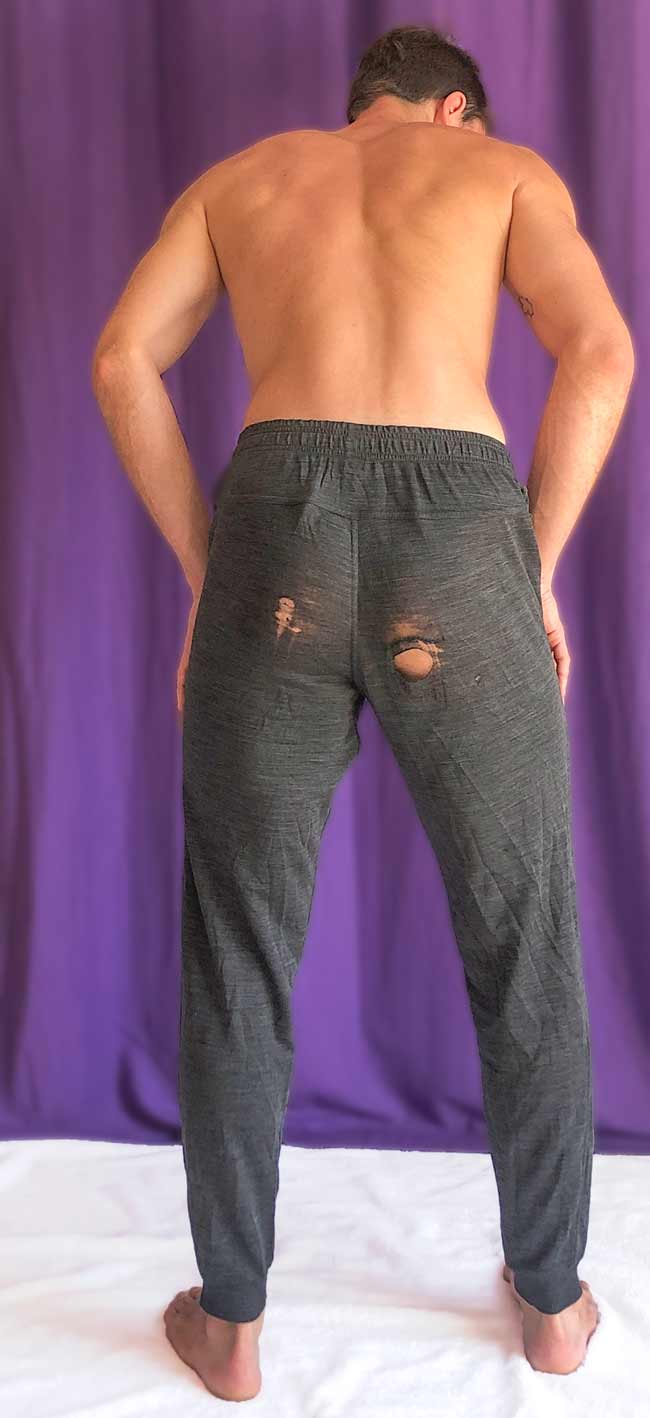 Decathlon
I absolutely cannot say the same for Decathlon/Forclaz merino wool. While simple items like the neckwarmer have been great, the underwear was truly dreadful for the first week and I was furious about them. Gloves falling a part, superthin & tight beanie, loose threads, etc.
Decathlon at the end of the day is a big-box international mega-corporation which pumps out every product you can think of with razor thin margins and huge merchandise movement.
This means cost-cutting and this comes in the form of cheaper materials & manufacturing processes, impacting durability and end result. Also, their clothing design makes plain yogurt seem creative. Honestly though, their products aren't actually bad – it's just that they're not great.
Other brands
Again, the aforementioned Smartwool, Arc'Teryx, Darn Tough come to mind. While some of them display innovation in terms of material science and fabrication technique, they don't do anything really better or worse than Icebreaker does.
Ethics & morals
Where do these companies source their merino wool, how do they treat their sheep, and what about their employees even?
This is tricky because without being boots on the ground, I really can't tell. Here's my best interpretation though:
Icebreaker
Reading into Icebreakers philosophy and transparency report will give you good insight into their claimed practices. Their work with the ZQRX programme is supposedly a holistic appraoct towards sustainable merino and sheep cultivation.
I'll give them the benefit of the doubt through their beautifully designed brochure which is convincing (maybe too much)! Regardless, I will also mention that in 2018 Icebreaker was acquired by VF Corporation, who also owns North Face, SmartWool, Supreme, Vans, Timberland, etc.
The majority of Icebreakers clothes are manufactured in China, so the supply chain appears to be New Zealand > China > Rest Of World.
Decathlon
While Icebreaker may have transparency and goodwill on their public agenda, Decathlon provides no such information beyond where the clothing is made – that being Brazil, Vietnam, or China.
Too, there is zero information on where the merino wool is harvested, from which sheep, with which practices.
Harvesting wool from sheep can be a brutal and barbaric process if there is no care given to the animal during the process. Too, to process such gigantic quantities of it in the cheapest, quickest, most efficient manner implies the animals may not have much fair treatment.
There's a cost to cheap – you can guess where it comes from here.
Overall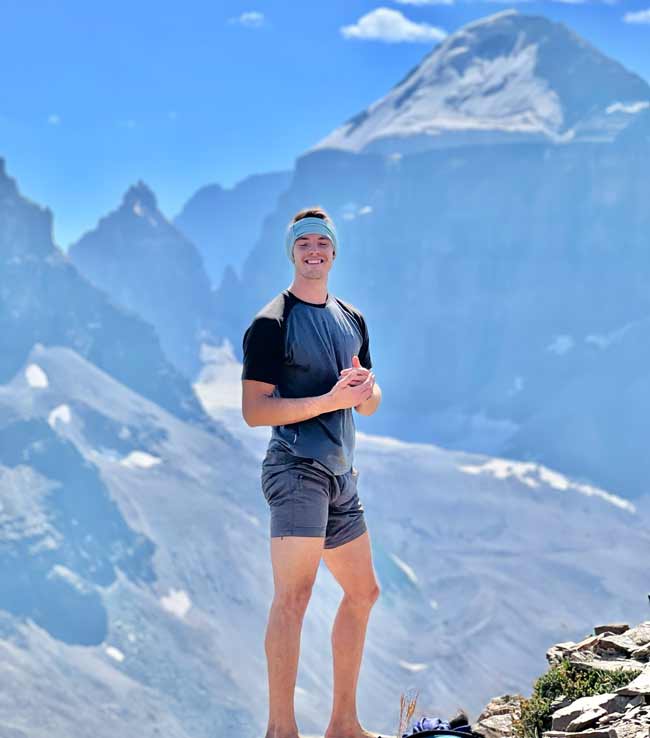 Is Decathlon merino good? Actually, I found the performance to be pretty solid. Is it as good as Icebreaker merino? Nope.
The ol' "you get what you pay for" plays true here and I prefer to give my money to a company which I feel has a better ethical and moral standing as well as a higher quality product.
In the end, the choice is yours! Just be prepared for a very uncomfortable first week with you Decathlon merino underwear! Their other pieces have been a mix of hit and miss but overall for the price they're pretty solid and friendly to those on a budget.
Thanks for reading – please drop a comment if you have a question! Otherwise check out my other Icebreaker and merino wool related articles – peace!